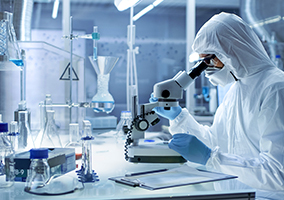 The effect of humidity
As we all know, the laboratory is the cradle of science and technology, and once all kinds of instruments in the laboratory become damp, it will have a non-negligible impact on the experimental data, and even make mistakes in scientific and technological experiments.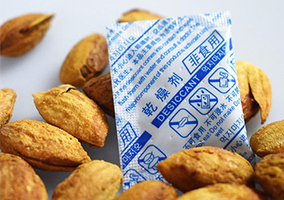 The effect of humidity
Food mildew is caused by moisture. Once mildew occurs, the produced mycotoxins, such as aflatoxin, etc., have carcinogenic effects; and the toxicity of different mycotoxins is different, which can cause liver and kidneys. The damage is also different.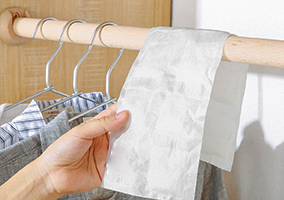 The effect of humidity
Moisture of clothes not only makes it uncomfortable to wear on the body, but may also cause the human body to catch cold and catch a cold, and cause many inconveniences in life.